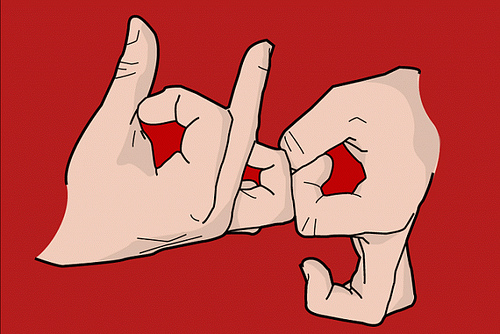 Here are some guidelines for posting to the blog:
Always include images, or embed videos to which you are linking.
Write a brief description of what you are posting.
Categorize you posts (Currents: News, Events; Prior Art/References: Inspirational Projects; Resources: Libraries, Forums, Communities, Books; Supplies: Sales, Stores;  Student Introduction: About, Image, Pcomp Interests) *If there is not a category, please make your own.
When posting about your projects you must include a few images, a video, your code (which you can add a tag for in "Text" view format of the post, not "Visual")
Always credit the examples you followed to create your project. This is very important to follow for academic integrity, and also to keep our community informed of resources.
Blog posts uploaded after the beginning of the next class are considered late.